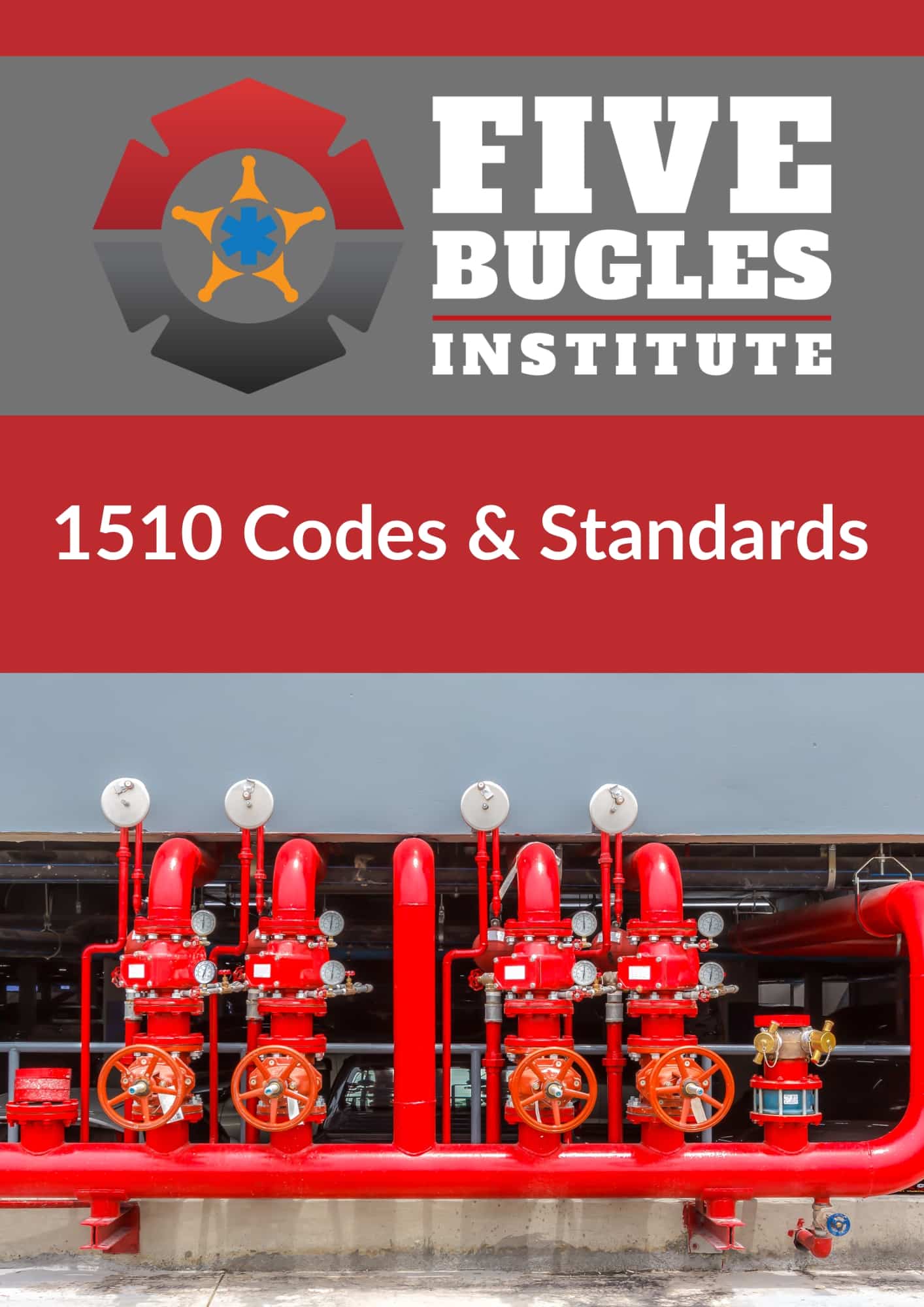 1510 Codes and Standards
The purpose of this course is to familiarize students or current inspectors with the Florida Fire Prevention Code which includes NFPA 101, NFPA 1, FSS 633 and FAC 69A. Students will learn how to research the codes and apply them to inspection activities.
LOCATION
Gulfport Recreation Center
5730 Shore Blvd S
Gulfport, FL 33707
1510 Codes and Standards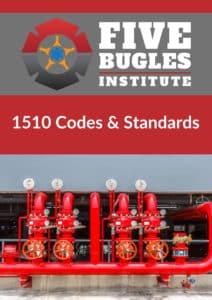 FORMAT:
Classroom
TUITION:
$175
AVAILABLE DATES:
Click on the course date to enroll
We look forward to seeing you in class!