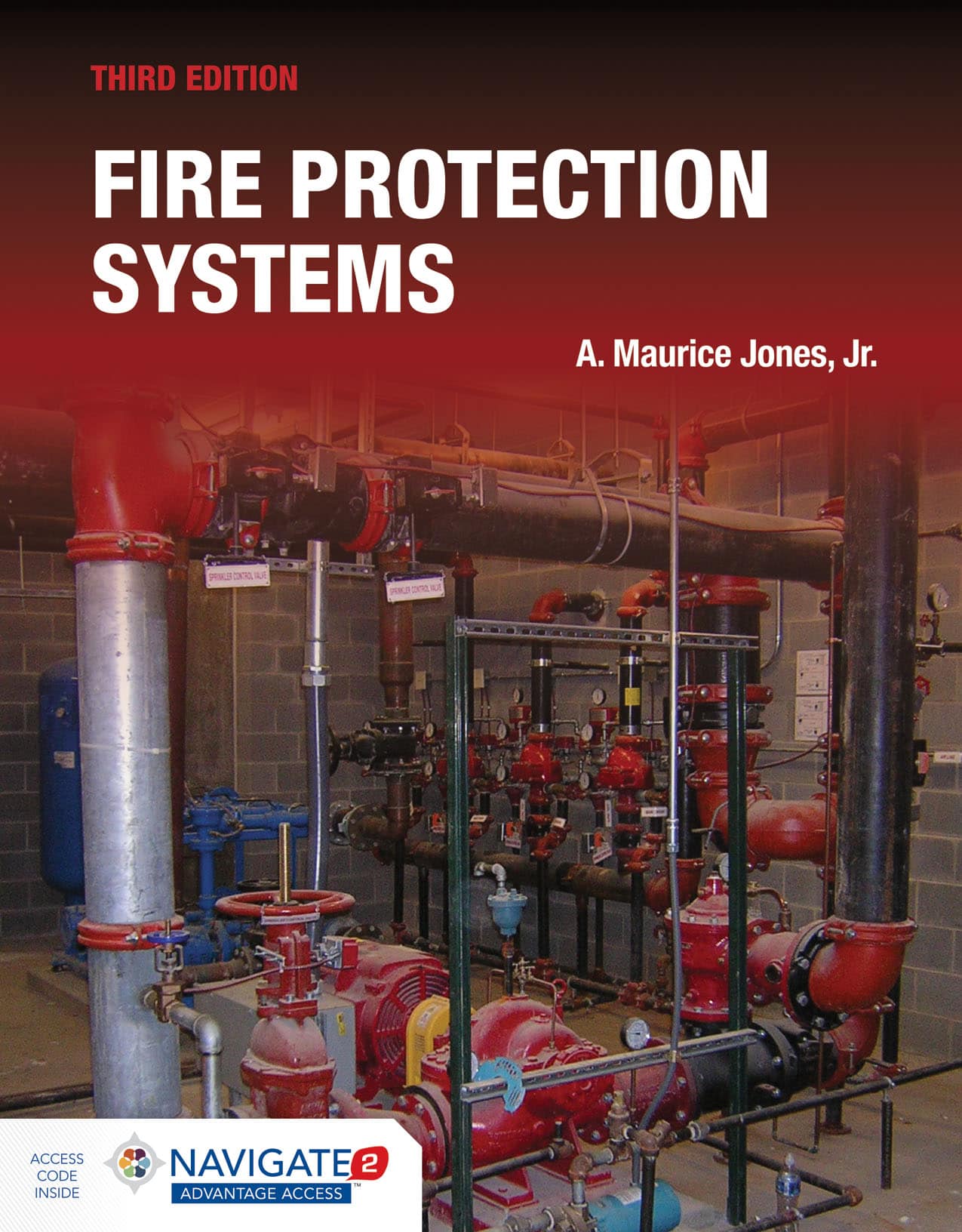 1540 Private Fire Protection Systems I
This is a study of private fire protection and detection systems such as sprinkler and standpipe systems, chemical extinguishing systems, and detection systems and devices. Each system is discussed as to its need, construction, preventative maintenance and individual uses.
 1540 Private Fire Protection  Systems 1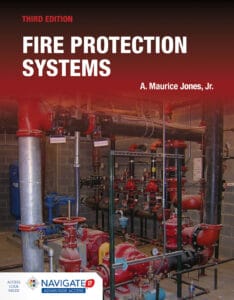 FORMAT:
Online - Distance Learning
TUITION:
$175
AVAILABLE DATES:
Click on the course date to enroll
We look forward to seeing you in class!