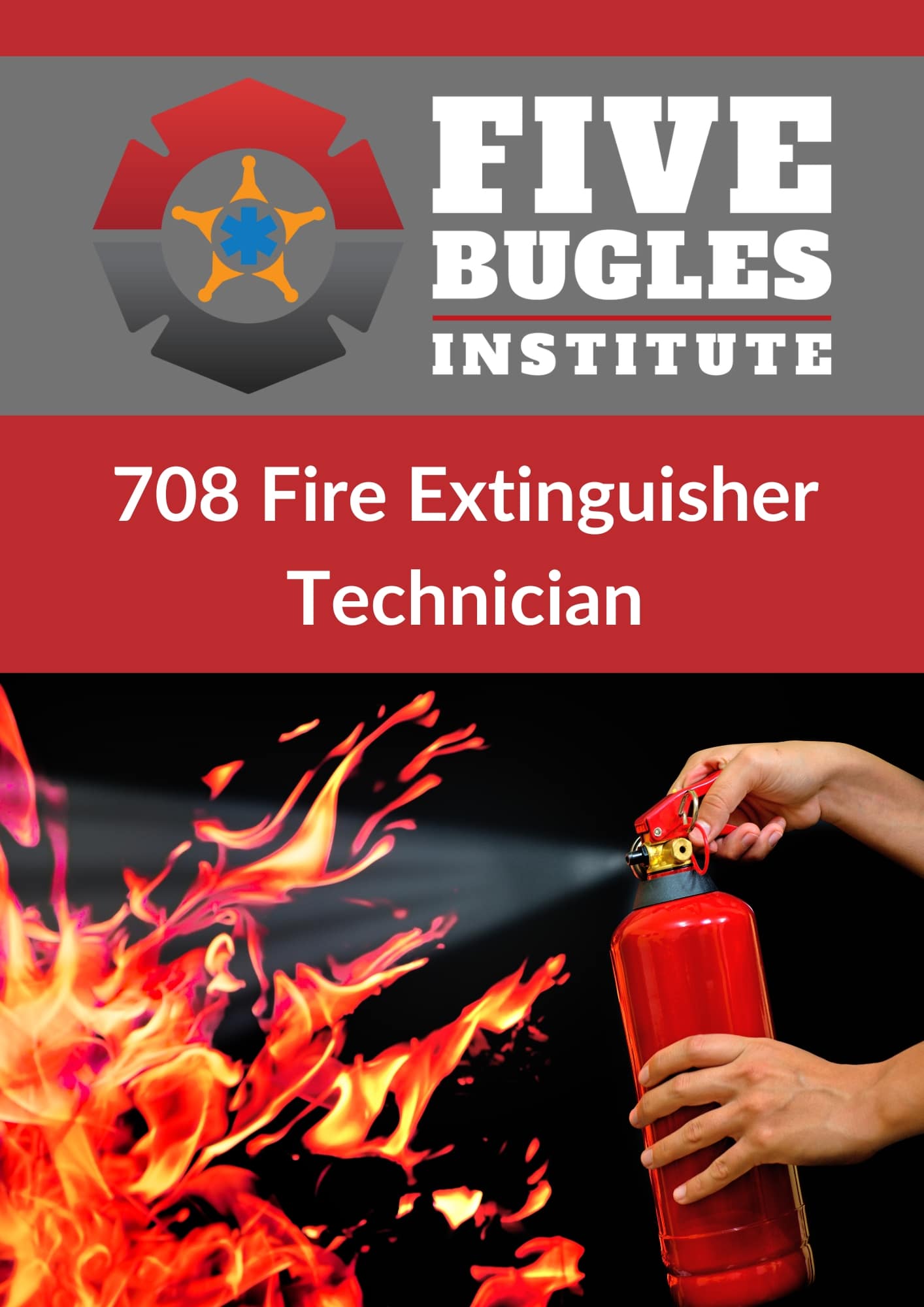 708 Fire Extinguisher Technician
Course curriculum is designed with two main objectives. The first objective is to prepare a student to obtain a license or permit for servicing, recharging, repairing, testing, inspecting and/or properly installing fire extinguishers. Secondly, students will also learn the responsibilities for oversight of fire equipment dealers and technicians, as enforced by Fire Safety Inspectors and Fire Marshals (statute 633.061).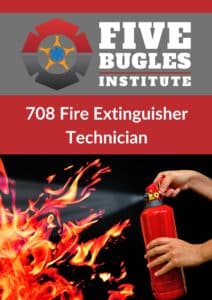 FORMAT:
Classroom
TUITION:
$325
AVAILABLE DATES:
Click on the course date to enroll
We look forward to seeing you in class!