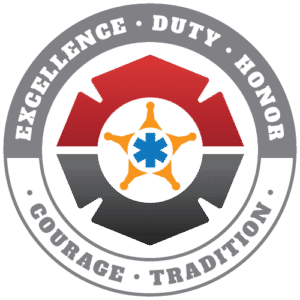 Five Bugles Institute Environmental Division is dedicated to clear the planet of "Forever  Chemicals" (PFAS) & help solve Global Health Issues.
"Forever Chemicals" are a major environmental threat that are slowly destroying our environment. Five Bugles Institute utilizes NASA developed technology to destroy these "Forever Chemicals" quickly and effectively.
These remediation technologies can be applied to various industries such as: Fire Service, Industrial & Commercial, Manufacturing, Oil & Gas, and Agriculture. In addition to, local and international Municipalities and Stockpiles.
CLICK HERE FOR MORE INFORMATION
TOGETHER WITH THE HIGH ALERT INSTITUTE AND GOLDEN TECHNOLOGIES, THE OHANA DIVISION WILL . . .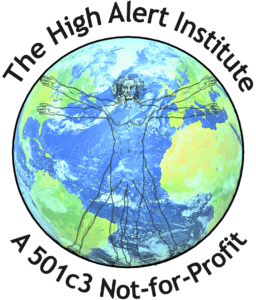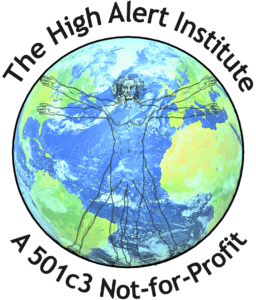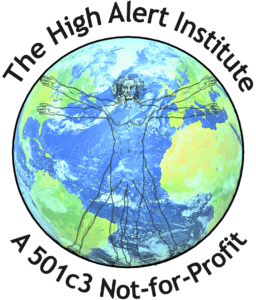 We look forward to seeing you in class!