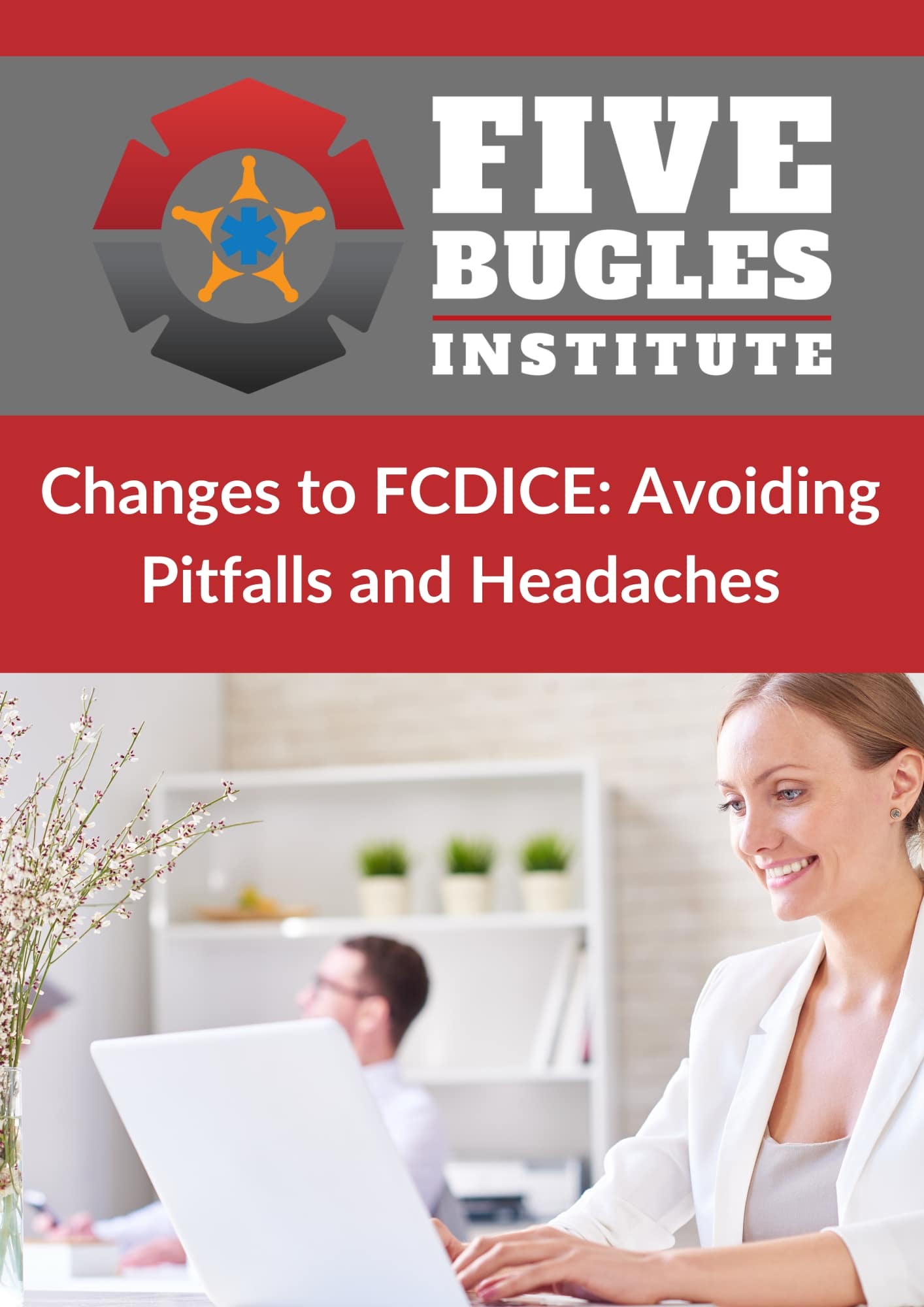 Changes to FCDICE: Avoiding pitfalls and headaches
The Florida Fire College Department of Insurance Continuing Education (FCDICE) system was updated in 2022. Regulatory agencies rely on the information submitted into the FCDICE system when reviewing contractor profiles, rosters, and grade reports submitted for pre-certification and continuing education classes. However, profile information is often not up to date and therefore not in compliance with Florida Statutes and Florida Administrative Code. This class will review recent changes to the FCDICE system, the statutory requirements for keeping profile information up to date, and best practices for avoiding common pitfalls which can cause delays in official communication, authorization for exams, and issuing and/or renewal of licenses and permits.
 1740 Fire Service Course Delivery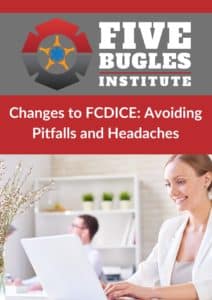 FORMAT:
Online Classroom
TUITION:
$75
AVAILABLE DATES:
Click on the course date to enroll
We look forward to seeing you in class!