"Mark's instruction was spot on, and his desire to help others is genuine!"
Meet Mark Goldfeder
Mark Goldfeder is a 30-year veteran of the Fire and Emergency Medical Services arena and has been providing career advancement training to Florida's fire service personnel since 2010. He is the President and Co-Founder of Five Bugles Institute, a Professional member of the National Speakers Association, and provides specialized training, education, and other services such as keynotes and programs on leadership development, mentoring, and implementing change within the organizational culture to public service and corporate clients.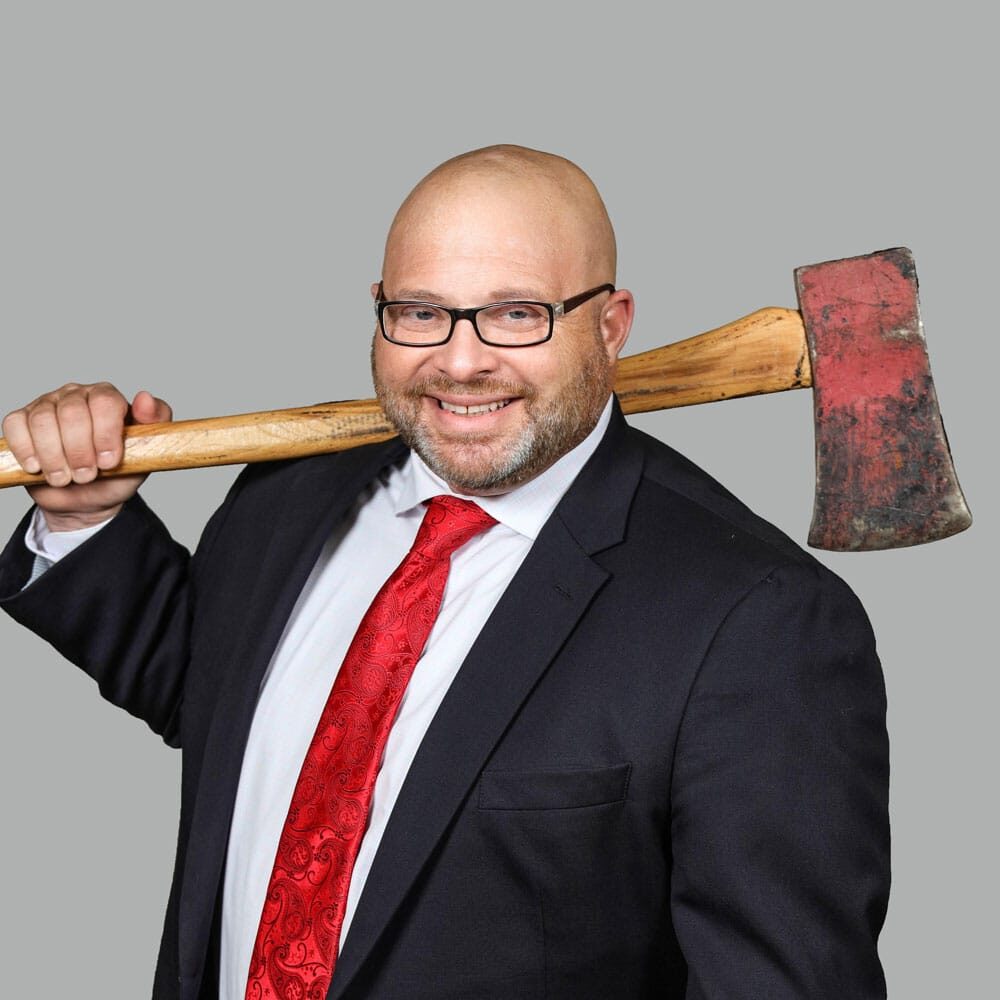 Mark's Speaking Topics Include a Full Range of Classes, Programs, and Keynotes on Organizational Leadership, Culture, Mentoring, Succession Planning, and Much More Which can be Customized for Your Needs. 
Challenge the Norm, Change the Culture: Confronting Behavioral Health Issues in the Workforce
The "Build Your House" Leadership Program Series: Foundational Leadership, Framing Your Structure, Securing the Roof
Investing in our Greatest Asset: Veterans in the Workforce
Hiring the "Senior" Employee: Myths and Truths of Organizational Value in the COVID-19 Era
Increase Productivity, Revenue, and Profits
Decrease Costly Mistakes, Turnover, and Industry Pitfalls
Proactive Program Approaches to Help Reach Organizational Goals
Mark Goldfeder has presented over 1000 speeches, classes, and keynotes. Join the many organizations that have benefited from Mark's experience such as...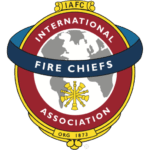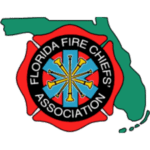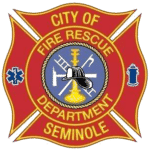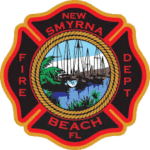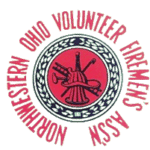 What Audiences Are Saying...
"Great time working with these folks. Their instruction was spot-on and their desire to help others is genuine. Would recommend others to listen to them and their presentations and decide the 'fit' for their departments. We had an excellent experience."
- Ted Shistle, Deputy Fire Chief, New Smyrna Beach Fire Department
"I can't say enough how appreciative we are of you. You have made such an impact on me personally. You are by far the absolute best instructor and mentor I've ever experienced. Welcome to the family!"
- Lindsay, Seminole Fire Rescue
Ready To Book Mark Goldfeder For Your Next Event?