Five Bugles Institute Core Values
Being a firefighter is more than a job, it's a calling.
Whether you're new to the service and building your basic skills, or advancing into leadership, you stand on the shoulders of those who have gone before you.
At Five Bugles Institute, we aim to train, equip and empower you to be the very best firefighter you can be. We enhance our training with years of our own experience in the service.
We provide a full range of Florida State Fire College (FSFC) Certifications including Fire Officer, Fire Inspector, Fire Investigator, Fire Instructor, Pump Operator and Fire and Lifesafety Educator.
If you are unsure which course is most suitable for your needs, please contact us.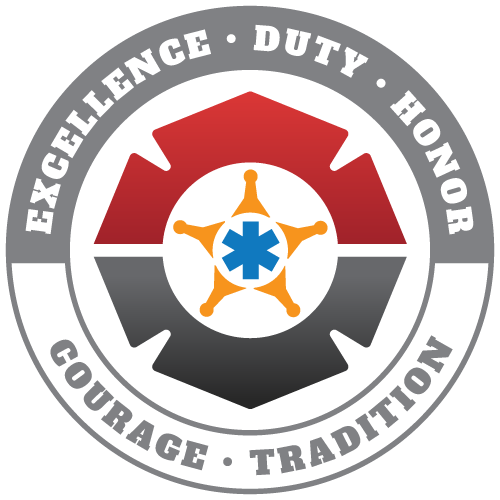 We look forward to seeing you in class!