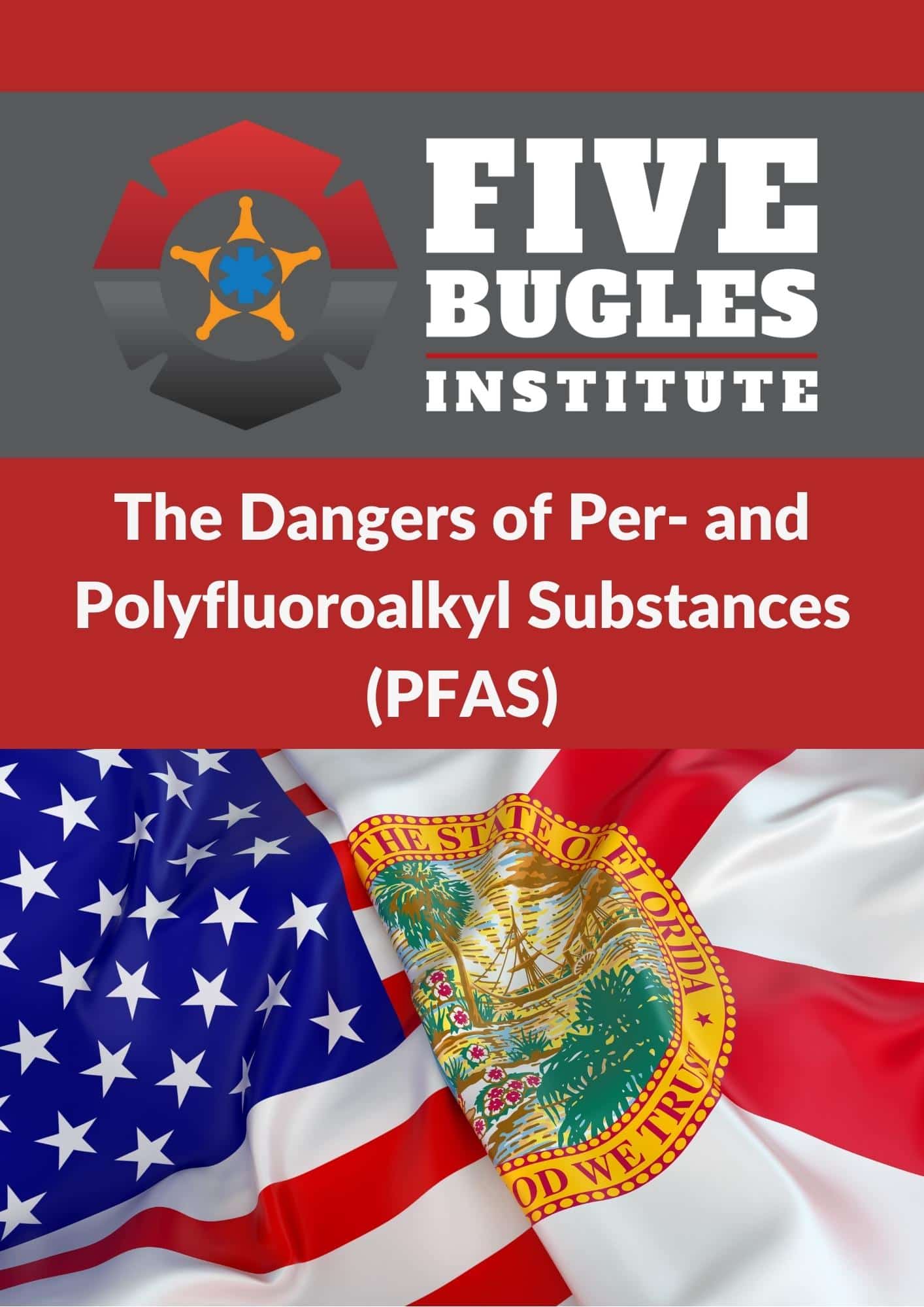 This program will assist fire service personnel and organizations in the adoption and successful implementation of a roadmap for replacing AFFF and remediation of PFAS contamination. Our discussion will review the findings and history surrounding PFAS; we will illustrate current federal and state actions regarding firefighting foams and groundwater/soil contamination; and we will introduce available and developing technologies for the remediation and replacement of current firefighting foams with non-PFAS alternatives.  We will also introduce available evaluation and certification resources to assist in formulating remediation tactics and strategies at the local level.
Data collected will help us with our continued research!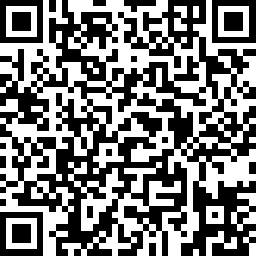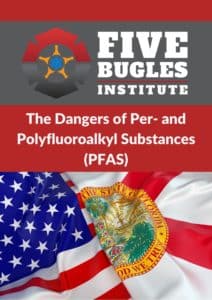 FORMAT:
Virtual (Zoom Platform)
TUITION:
FREE
AVAILABLE DATES:
Click Below to Enroll (All Times Eastern)
We look forward to seeing you in class!