COURSE DESCRIPTION: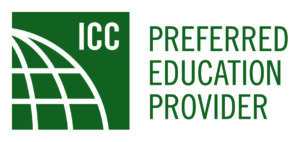 This three day class will provide students with a comprehensive review and understanding of the materials covered in the Georgia (ICC) Fire Extinguisher Technician certification examination.  It will also provide with a hands-on training for technicians who will be servicing, recharging, repairing, testing, inspecting and/or installing fire extinguishers.   Topics covered include: NFPA 10, basic fire combustion principles, how to calculate extinguisher requirements based on building size, and hands on training in our Mobile Training Unit. Class will be hosted at West Fire Extinguisher Service in Macon but can be hosted by any interested company with appropriate facilities. (Class maximum - 20 students)
PRICE: $350
(all course books included)
We look forward to seeing you in class!